World leading metrology experts Third Dimension continue to expand their global network of distributors as they welcome metrology solution providers PT. Smart Mitra Solutions in Indonesia and Scan-Xpress in Australia.
Third Dimension, producers of the hand-held metrology tool GapGun© and the automated Vectro©, already distribute to over 40 countries worldwide. Serving mainly the aerospace, automotive, energy and white goods sectors, Third Dimension have over 25+ years of established relationships in these sectors and continue to build on this success. The latest additions to this network are PT. Smart Mitra Solutions who have themselves been established for over 10 years and are the one-stop metrology solution provider within Indonesia, and Scan-Xpress. Scan-Xpress are a service and sales-based company comprising of a team of experienced experts who have been established for over 20 years in their delivery of 3D measurement within Australia.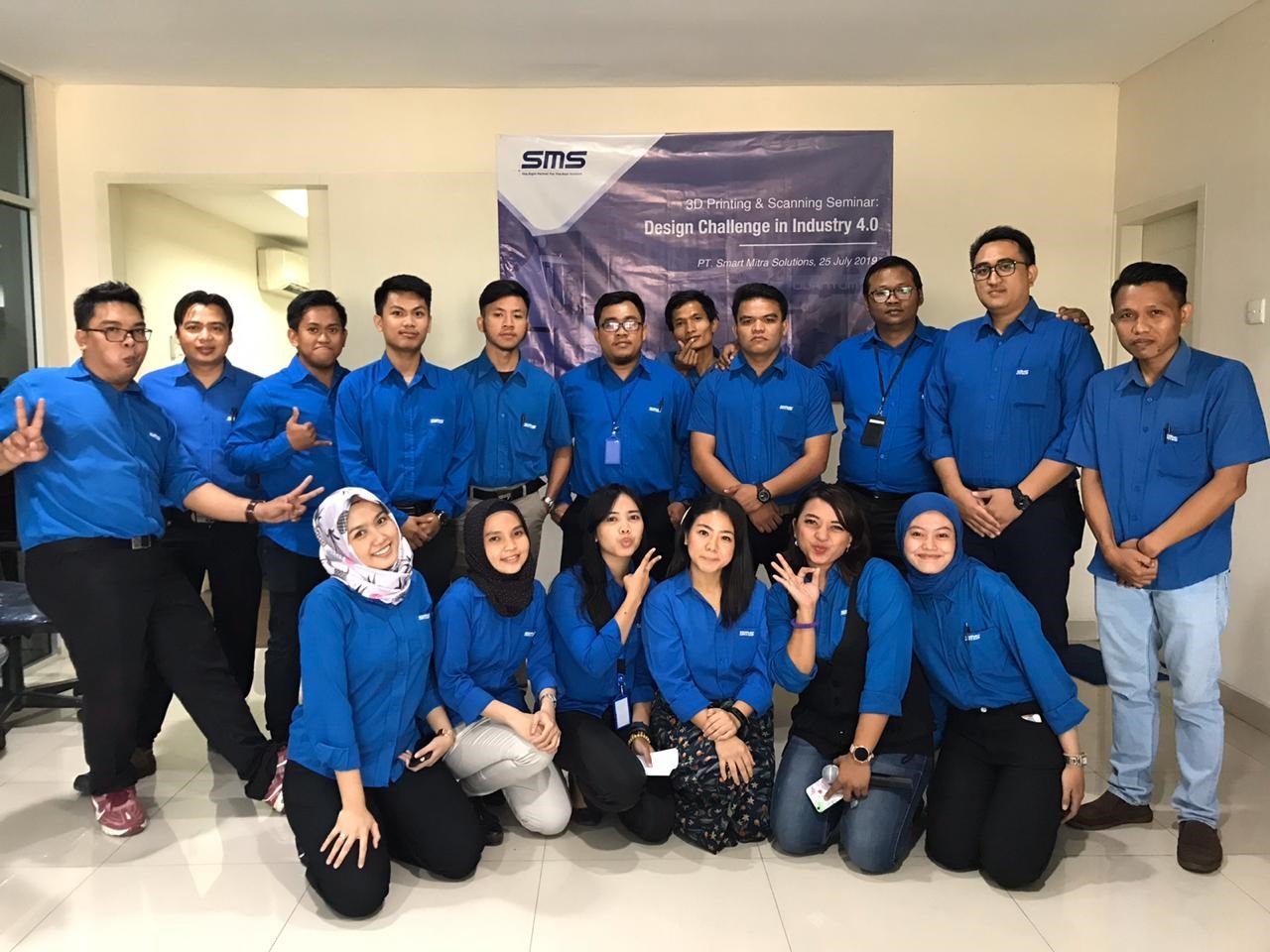 "Adding PT SMS's and Scan-Xpress' local expertise to our capabilities, global track record and brands will allow us to play our part in advancing Indonesian and Australian manufacturing", states Tim Monks, Third Dimension CEO. "Both distributors share our beliefs in providing high quality metrology solutions and customer support, which makes us really excited for the future".
Located in Cikarang, Indonesia, PT SMS boasts its own show room with the latest technology and software for customers to demo first-hand. With a team of qualified product sales specialists, applications engineers, and administrative support, PT SMS have the experience and commitment to achieve their vision of being the market leader in providing metrology solutions in Indonesia.
"We are excited to partner with Third Dimension to distribute their products within Indonesia", claims the head of PT SMS. "Both the GapGun and Vectro provide a whole host of benefits which will be of great interest to customers here".
Based in Melbourne, Australia, Scan-Xpress is comprised of a team of mechanical engineers and optical metrology experts dedicated to helping customers find an ideal solution. Scan-Xpress strive to provide engineering solutions at a world class quality to ultimately improve manufacturing efficiency within the Australian industry.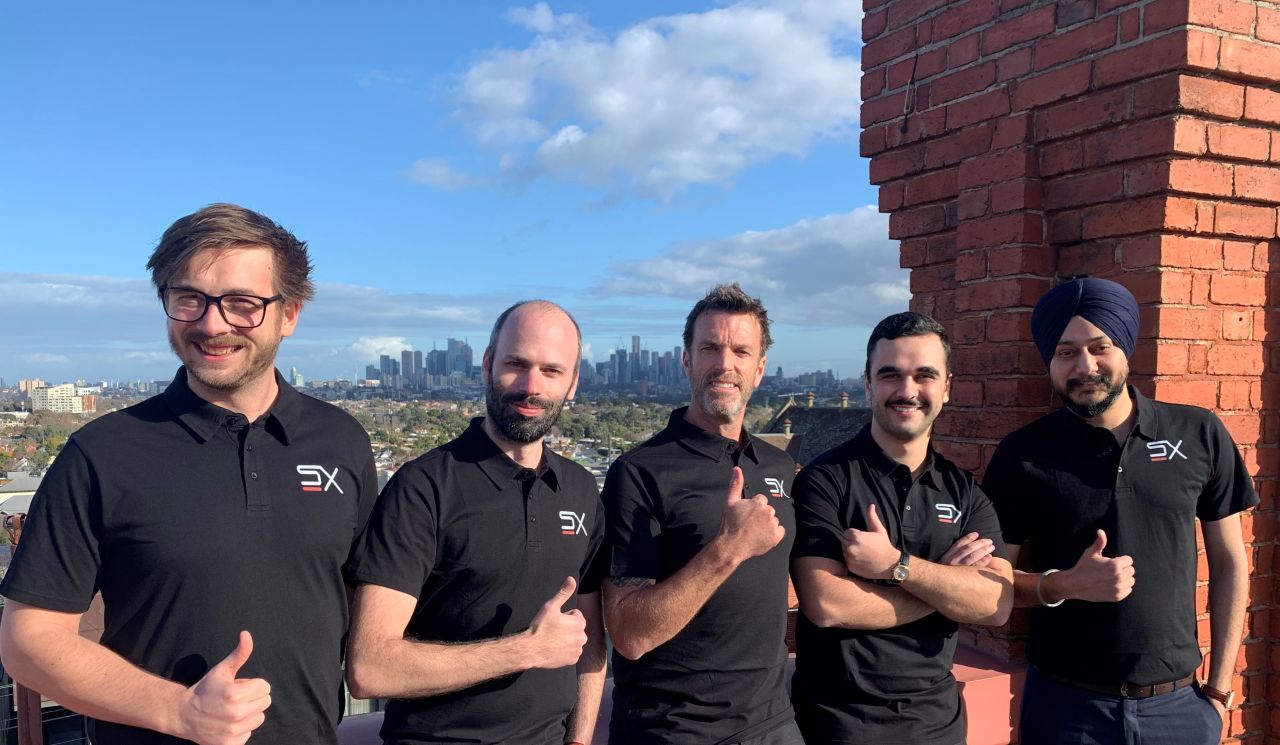 "Our core values align with Third Dimension and we believe their products will help enhance efficiency within the Australian industry", claims the director of Scan-Xpress, Kevin Warwick. "We are looking forward to the future".
Visit PT. Smart Mitra Solution's website here: https://sms-sg.com/
Visit Scan-Xpress' website here: https://www.scan-xpress.com.au/
Third Dimension Grow Distribution Network